Check Out Our Print Product Catalog!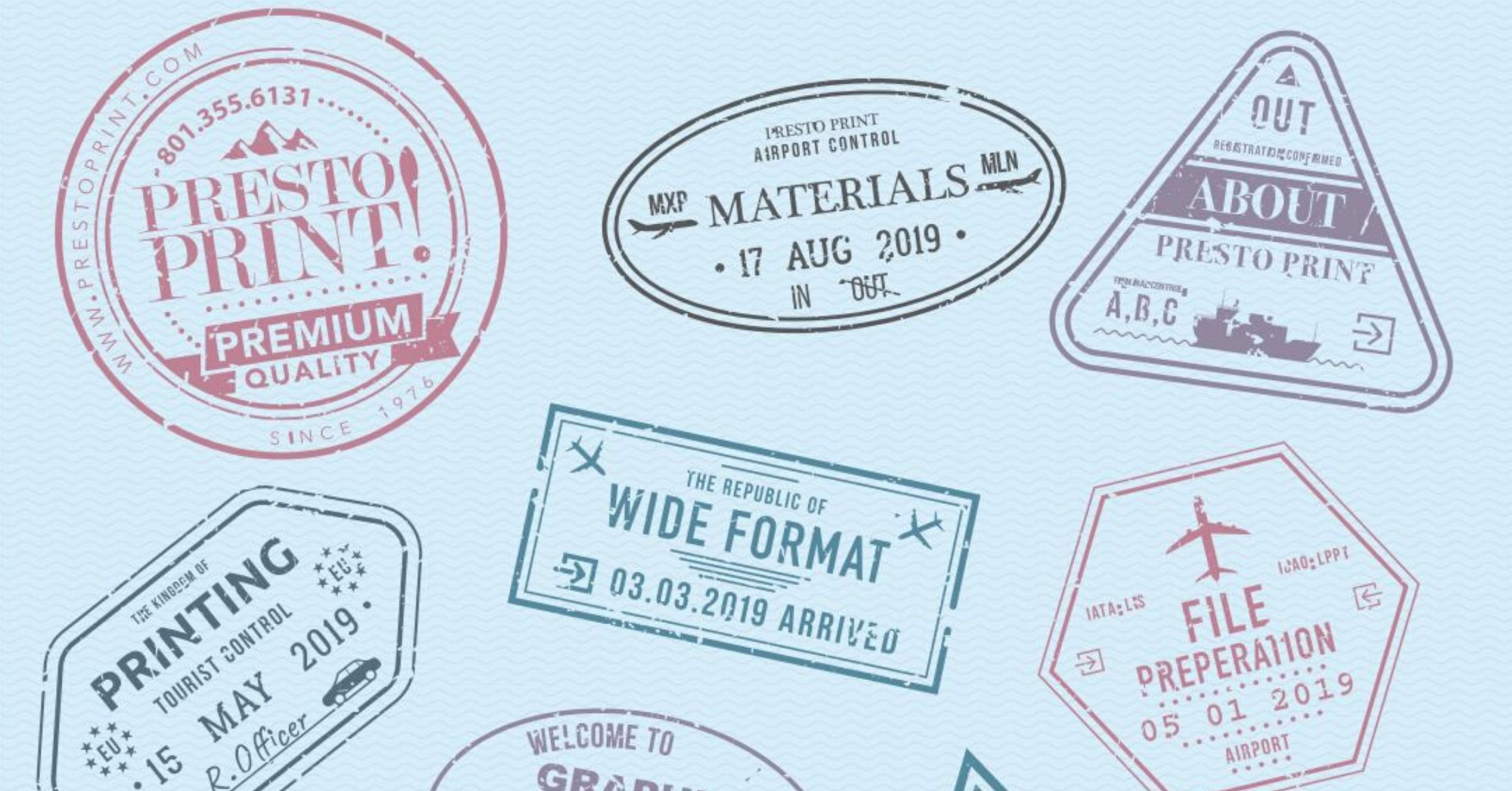 Want to know everything Presto Print has to offer? Get to know a little bit more about our humble beginnings and check out a full list of all our products. As your one-stop print shop, we always say yes to any project. On the rare occasion that we don't have the resources and products for you, we'll help you find the solution you need.
Can't decide on the right print shop for you? We know how hard it is to find a place that not only prints everything you need, but a place that does it right. That's why we've created this helpful guide to all of the products we have to offer. You can download it below.
What Does Our Catalog Cover?
How To Prep Your Files To Print With Us
Is your file ready to be printed? Check out our pre-press checklist from formatting your document with bleed to the file formats we can accept. You can follow our checklist on our catalog, or you can get more info from our blog.
Read More: How To Prepare Your File for Print
Available Paper Types and Materials
If you've worked with a print shop before, you know how important it is to choose the right materials. We've got a full list of sizes and materials we offer for:
Paper stocks
Foam boards
Vinyl banners and stands
Foam and PVC prints
Window perfs, decals, and clings
Floor graphics
Tablecloths
Not sure what the right material for your project is? Just ask us! We are always happy to give you more info about what type of paper would be best, whether you're looking for a shiny gloss or classy matte finish.
Die Cut Shapes
If you need a custom shape for your hangtag, get an inside look at all the shapes we can do. While there are some DIY machines you could invest in, we can handle the hard part. Check out our options for:
Circle

Half circle

Wink

Rounded Rectangle

Leaf

Oval

Rounded Square

Regular Square
We even have equipment to create custom shapes and sizes like alphabet letters. If you have a specific shape you need that matches your brand or image, we can make it for you. Just ask!
Finishes and Raised Prints
Ever wanted to know all the options you have to create the perfect, unique print? You never know how big of a difference a professional foil can add to your print until you've seen it. That's why we offer multiple finishes and prints to create a look you can only get from a print shop.
Binding, Folds, and Sizes
We have standard sizes like 8.5" x 11" prints or something entirely unique! You can check out all the different sizes and folds we offer to create a professional print. This is especially useful for our brochures and catalogs, which come in more than just tri-fold or spiral bindings.
Get Prints for All Occasions!
If you can think it, we can print it. At Presto Print we strive to create amazing prints, for whatever occasion you have. We've done things for home decor, businesses, events, weddings, and more. As part of our catalog, you can learn more about everything you can do with a print from us.
We know how hard it is to sort through everything a print shop can offer, which is why we created a product catalog that has a comprehensive list of projects we've handled in the past. Download it for free to see how Presto Print can help make your vision a reality.
Keep in Touch
If you want to stay up-to-date on all things Presto Print, add yourself to our list! We'll make sure you stay in the know of any important updates from us. You don't want to miss out!