Printing Business in Salt Lake City
Meeting all your time pressing, print, and marketing needs with quickness and precision since 1976.
The digital age has ushered in a new demand for quality printed products. Presto has been on the leading edge of printing technology from day one. Our goal is to deliver the best product with as little turnaround time as possible, while offering you the very best price and service in town.
Online Services and Custom Ordering
Presto Print has an ordering system that is second to none. Order our most popular products right from our site. Upload your PDF file, select your quantity, and off you go!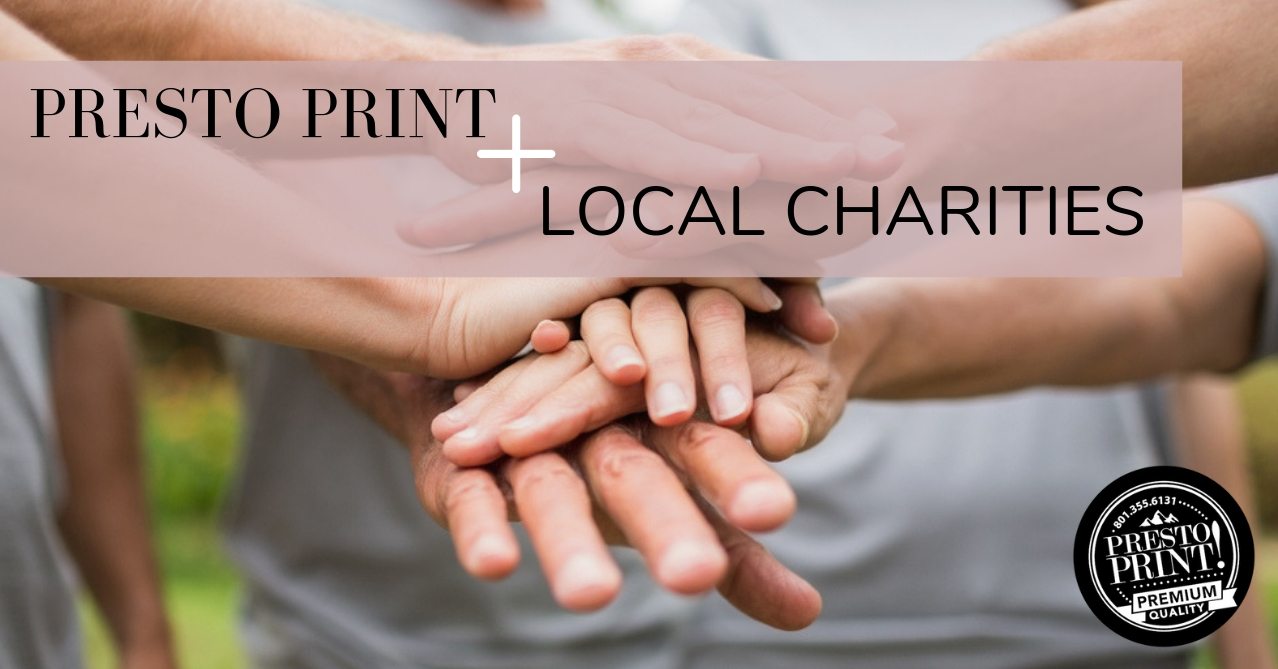 As a local business, we love giving back to our community! Here are a few bigger organizations we've had the pleasure of working with and some future events you can check out!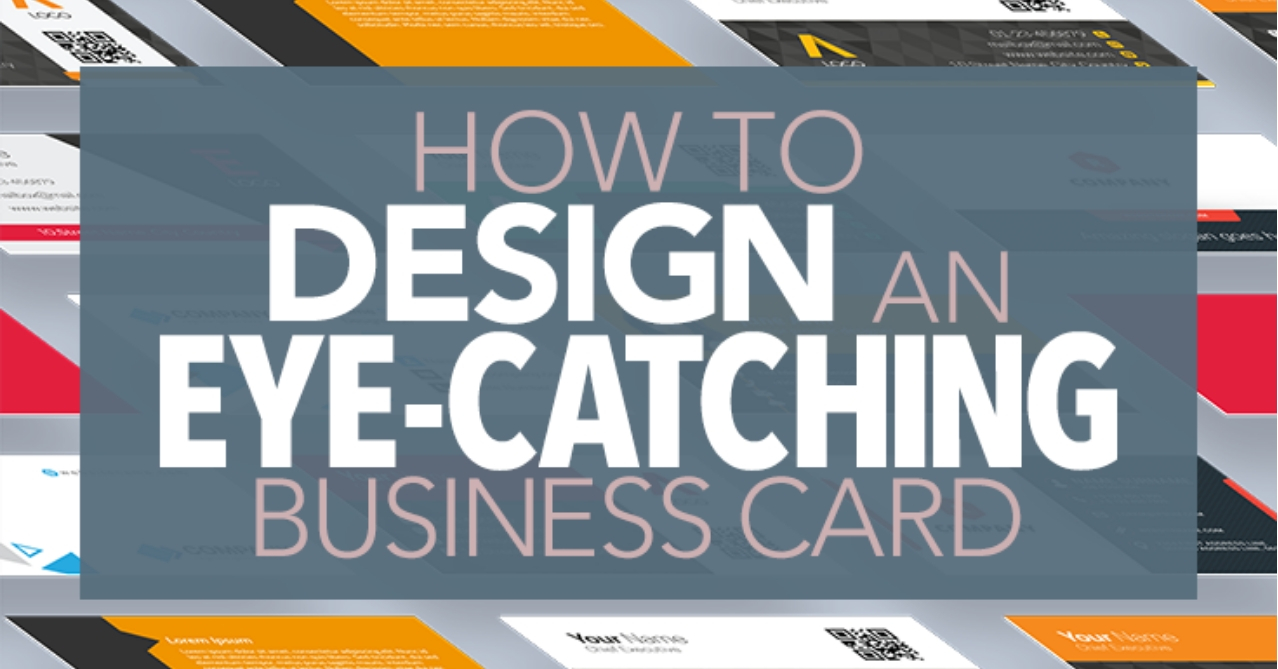 A well-designed business card can get you a bigger return on investment when it's designed right. Consider these eye-catching business card design tips for optimal results.