Printing Business in Salt Lake City
Meeting all your time pressing, print, and marketing needs with quickness and precision since 1976.
The digital age has ushered in a new demand for quality printed products. Presto has been on the leading edge of printing technology from day one. Our goal is to deliver the best product with as little turnaround time as possible, while offering you the very best price and service in town.
Online Services and Custom Ordering
Presto Print has an ordering system that is second to none. Order our most popular products right from our site. Upload your PDF file, select your quantity, and off you go!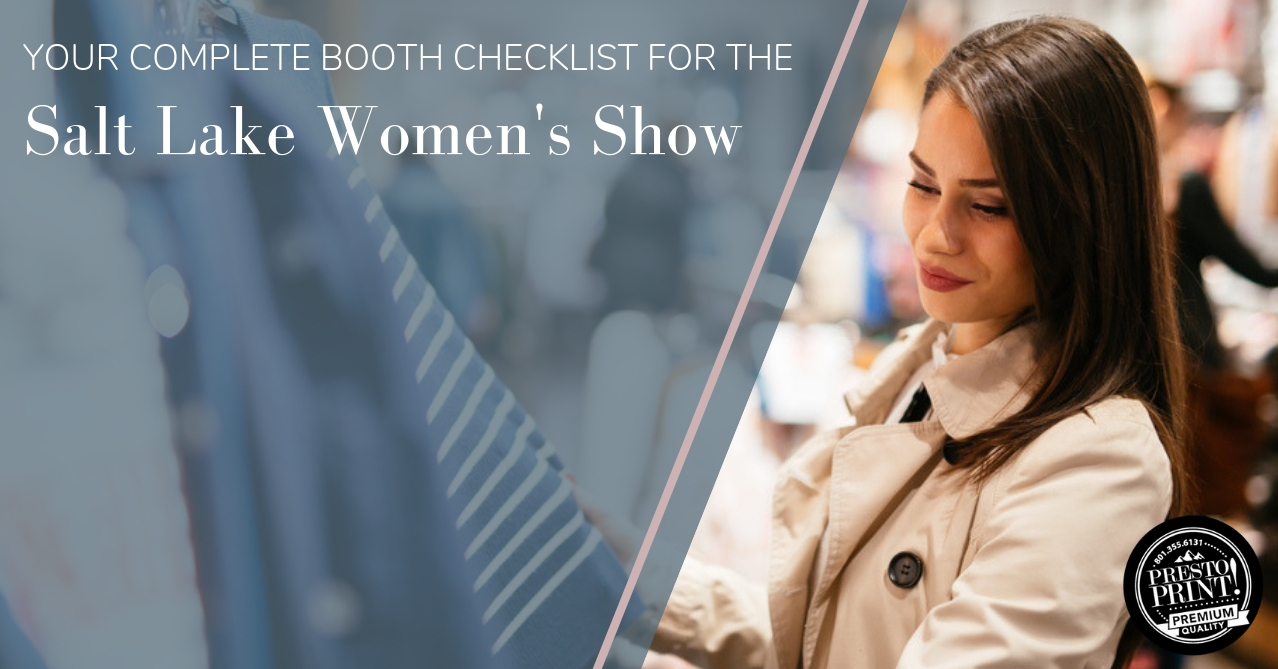 If you're planning on going to the Salt Lake Women's Show, it's important that your booth is ready in order to maximize sales and make the experience for your guests unforgettable. Here's our checklist on everything you need for the event.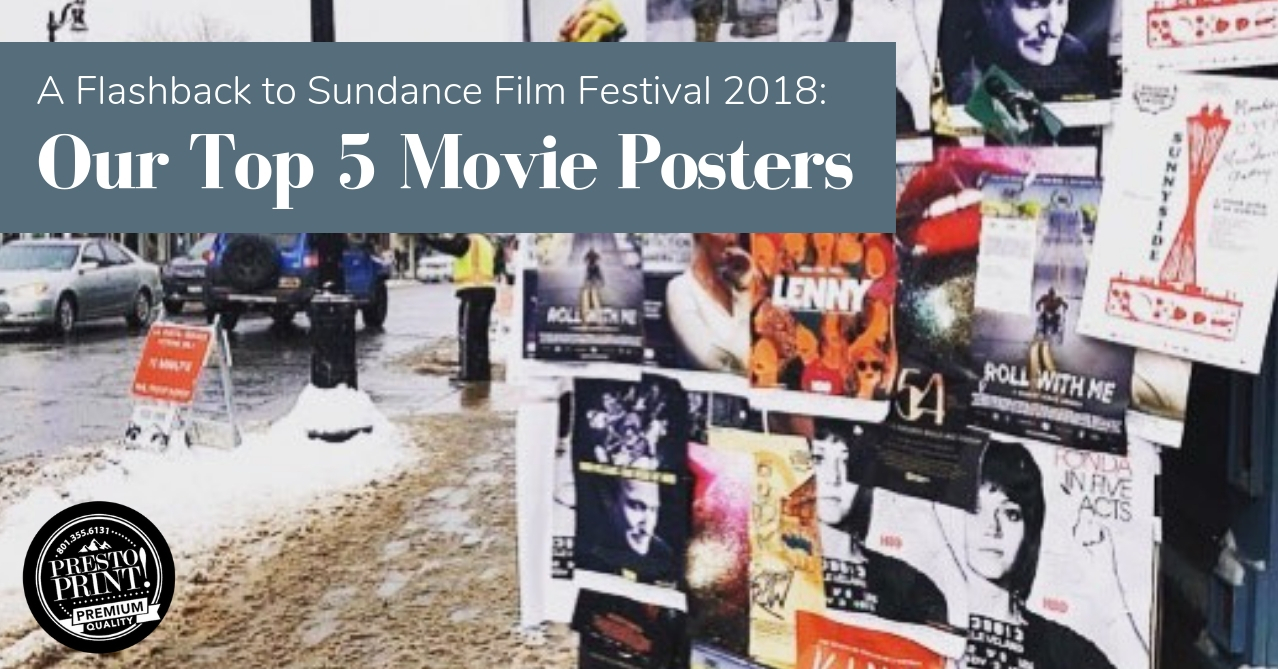 Planning on going to Sundance this year? Check out our take on some of the best posters from 2018, plus what makes the designs so great. Do you agree with our list?