Local Printing Business in
Salt Lake City
Meeting All Your Printing Needs
Since 1976.
Support your local printer! We have decades of experience providing our customers with what they want: high quality prints, when they need them, and at a good price. Whether you're looking for wedding invitations or need an extensive trade show display printed, we do it all.
Se habla español
Order Online
We make it as easy as possible to place your order! In fact, you don't have to come to us to get your project started. Just send us the files of what you want printed, give us all the details, and we'll get in touch to make sure your printing project meets your vision. Not sure if your files are print-ready? No problem. We have a team of graphic designers that can add that extra polish.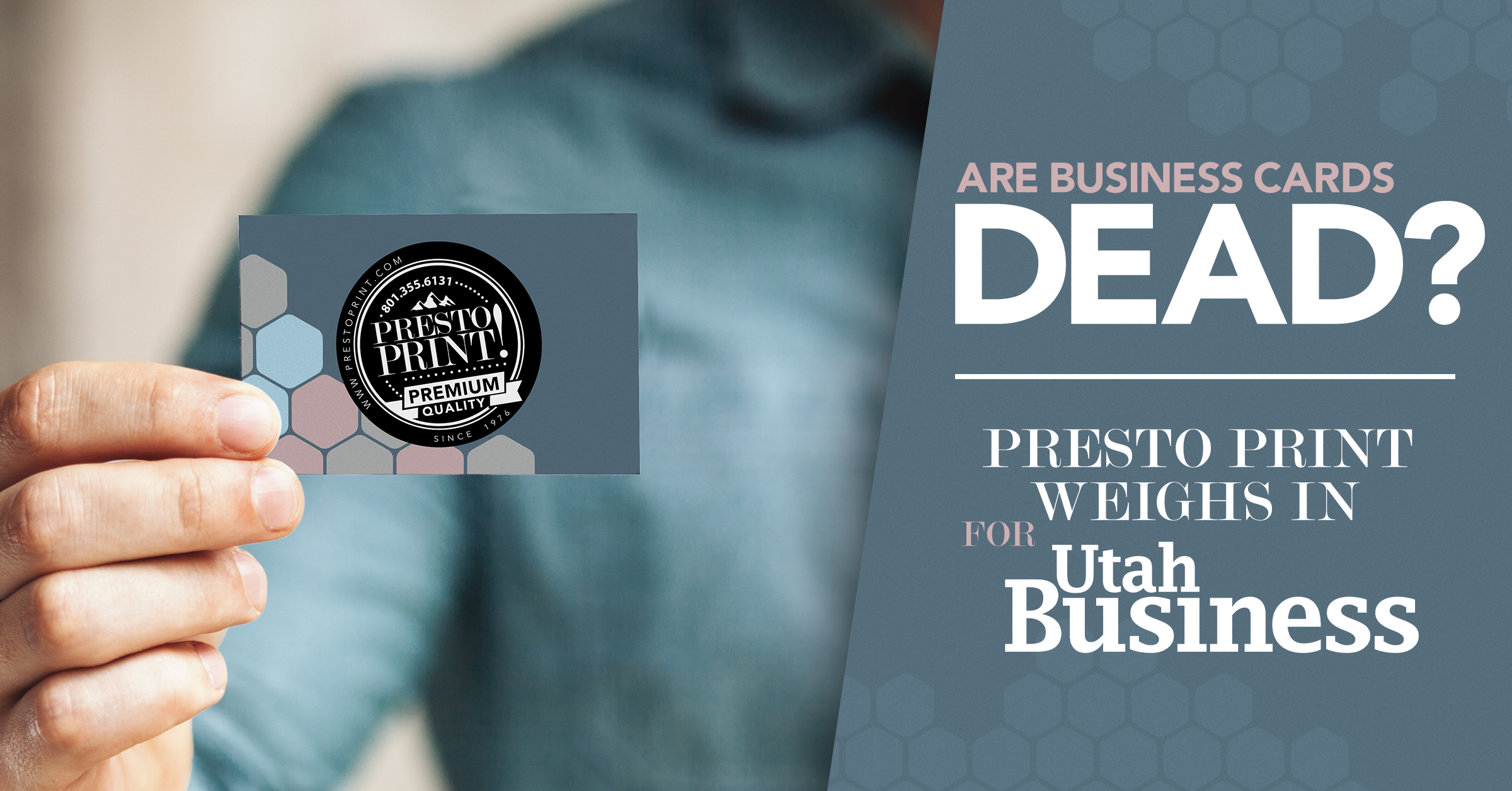 Matt Varanakis was interviewed as part of an article in Utah Business! Check out what he has to say about the importance of a good business card.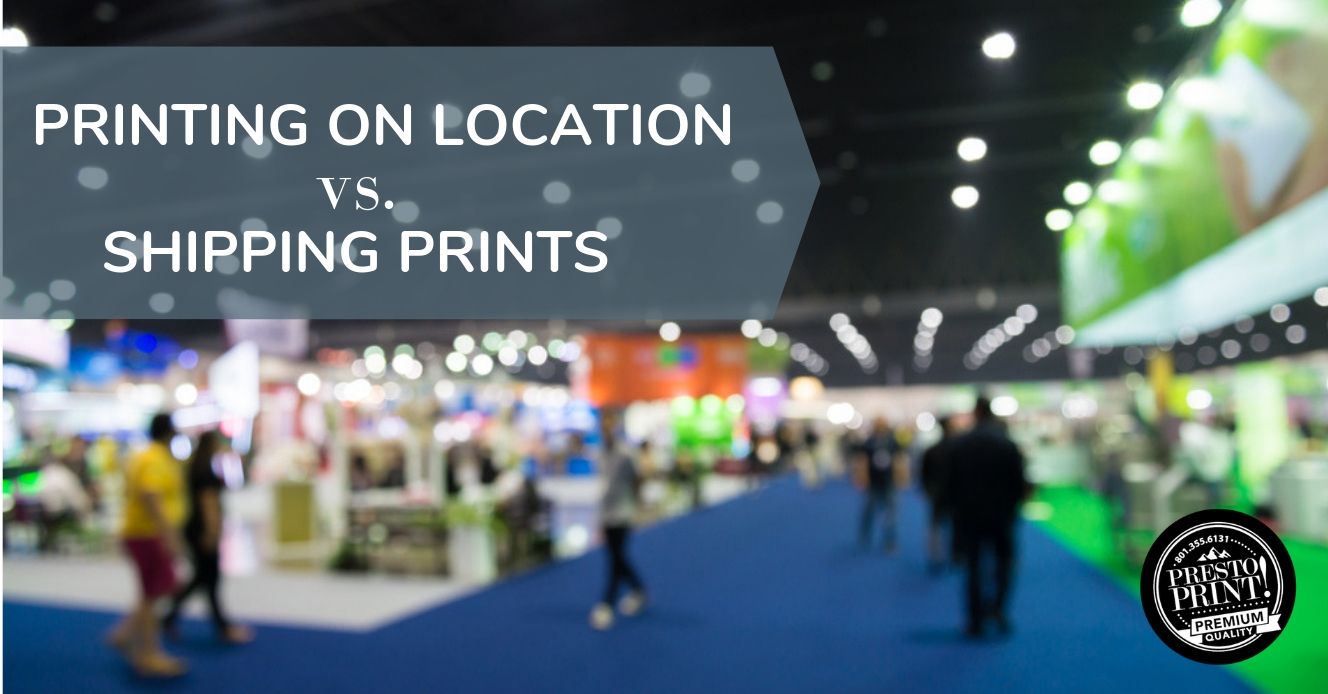 If you're prepping for your next trade show or expo, the cost of getting your materials to the show can almost seem as expensive as getting the materials printed in the first place. Here are the pros and cons of choosing to ship or print locally.