Building Your Professional Booth for the Home + Garden Show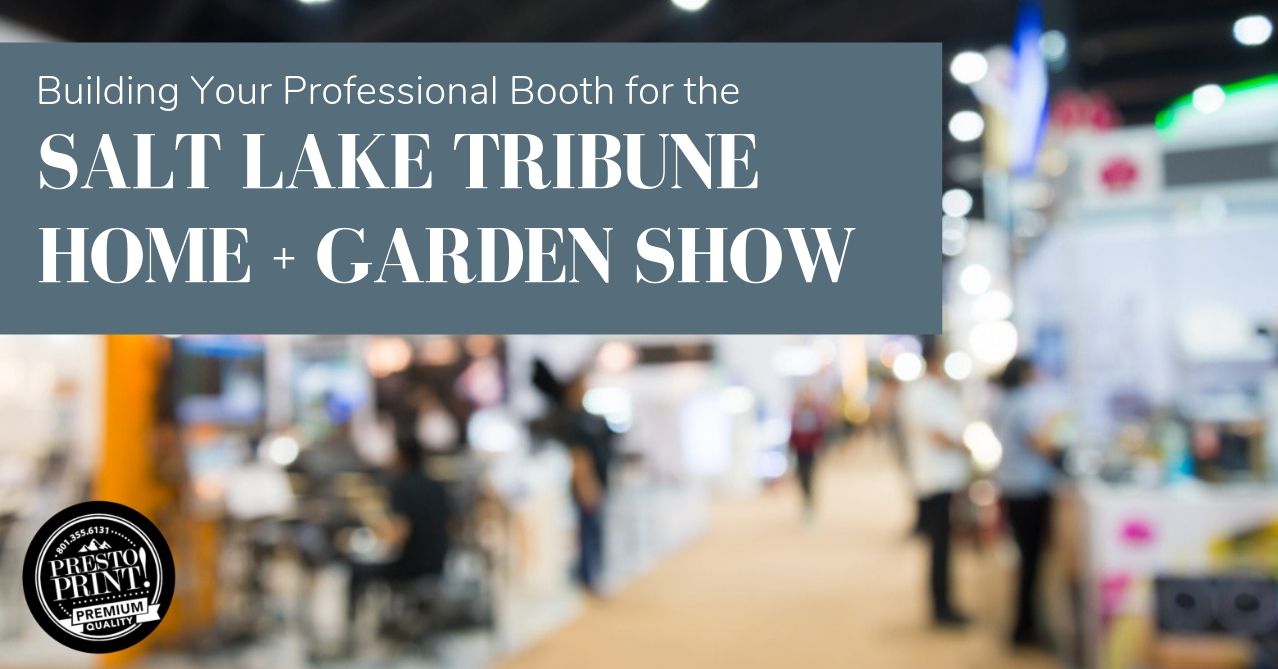 If you're looking to find ways to beautify your home, check out the Salt Lake Tribune Home + Garden Show! This expo is focused on beautifying your home. With a variety of companies showcasing their best products and the latest in home decor, design, landscaping, and more. It's a great place to get inspired on your next big home remodel, or even enter the silent auction to win your own tree house! If you're planning on being a vendor at this show, it's important to note that there are strict rules to follow to make your booth a success. Keep reading for tips on what you should have at your booth and ways you can make the sale.
Tips to Prepare Your Booth
The Salt Lake Home + Garden Show has strict guidelines on what's allowed and what isn't to create a professional booth. You need:
Flooring
Flooring is not provided by the expo, but your booth is required to have it. You can rent it from the expo. The flooring should not extend past your booth, and it needs to look good.
Table Skirt
A well-pressed table skirt is also required by the expo. They ask that these skirts not be vinyl, sheets, or other types of DIY table skirts. You can still choose to bring your own or rent from the expo. You have to bring your own. If what you have doesn't meet their standards, the expo will skirt your booth at the exhibitor's expense.
All signs must be professionally made and printed. Hand-written signs, tear-drop flags, and paper banners are not allowed.
Business Cards
Remember, expos are always a great opportunity for networking. If you didn't make the sale, you can always give your business card to make the sale at a later date. Make sure your business card best represents your brand. Get more tips on how to design an eye-catching business card.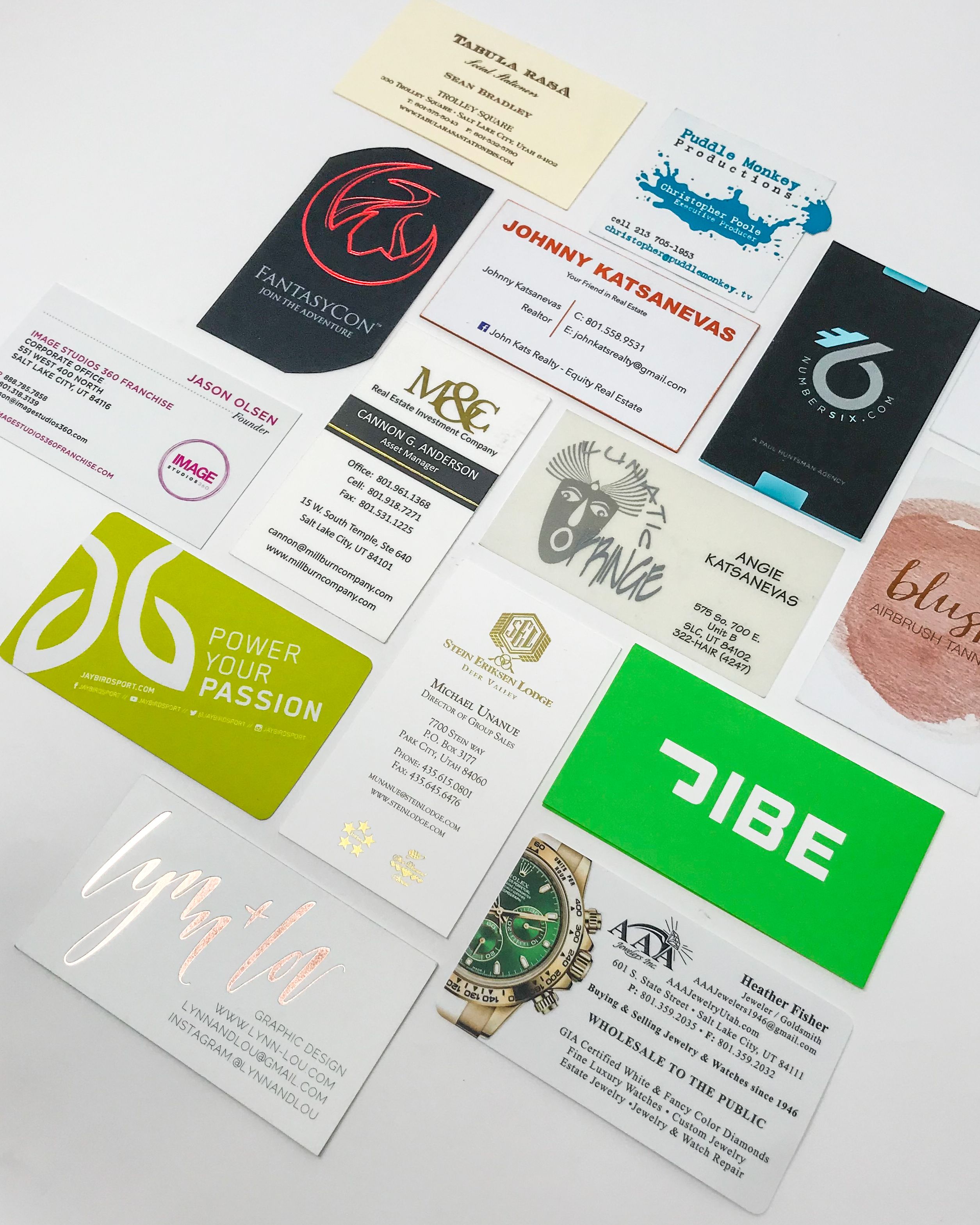 Tips to Setting Up Your Booth
Once you have everything, you'll need to make sure you're prepared to set it up. You may also want to:
Bring your own hand trucks, dollies, and carts. These are not provided by the expo. While you can rent ones from the booth, bringing your own can make moving in and setting up your equipment much easier.
Bring containers to store under your table. As part of this expo, any extra stock and personal items must be stored completely out of sight. You can easily store small items under skirted tables, depending on what you're selling.
Find ways to hide cords. Whether it's organizing the layout of your booth to have the outlet under the table or bringing plenty of tape to tie cords down, don't distract customers with a jumble of tangled cords.
Things to Have on Hand
While you aren't allowed to have personal items on the floor, do have a supply kit on hand to keep your energy up and make the sale all day long. Your kit should include:
Water and small snacks
First aid kit
Aspirin/ibuprofen/allergy medicine
Tissues
Small tool kit
Breath mints/gum
Hand sanitizer
Pens
Markers
Paper
Tape
Scissors
Sticky notes
Paper clips
Envelope or container for business cards
Stapler
Staple remover
Hand sanitizer
Tips for Running Your Booth
The Salt Lake Tribune Home + Garden Show has specific rules each booth must follow. You will get penalized for not having someone at your booth at all times. Here are some things to have on hand and some tips for making running the booth a smoother experience.
Create a Schedule
Remember you need someone at your booth at all times. You will be provided four exhibitor passes for your booth, so use them. Make sure you have two people at your booth, so if one of your team needs to step out, there is still someone at your booth.
Take Advantage of Your Free Tickets
As an exhibitor at the Salt Lake Tribune Home + Garden Show, you will be provided with 40 free tickets. Choose carefully who you're sending them to, as you can further your relationship with a potential partner or customer.
Follow Up With Visitors to Your Booth
If you were able to get an email or phone number, that's a good lead! After the event is over, contact the people you talked to and try to make the sale.
Get a Professional Display
If you're looking for professionalism, rely on high quality prints to attract guests. Check out our six tips to make your trade show display stand out from the rest. If you need a banner ready for the big event, rely on Presto Print! Our new wide-format printer can print on a wide variety of materials, including:
Canvas
Mesh
Vinyl
Glass
Backlit film
Reflective materials
And more!
If you need something printed, give us a call today for a free quote. We work hard to get a high quality print fast. Rely on Presto Print to help you get everything you need printed for your exhibitor's booth.