Spring Cleaning Tips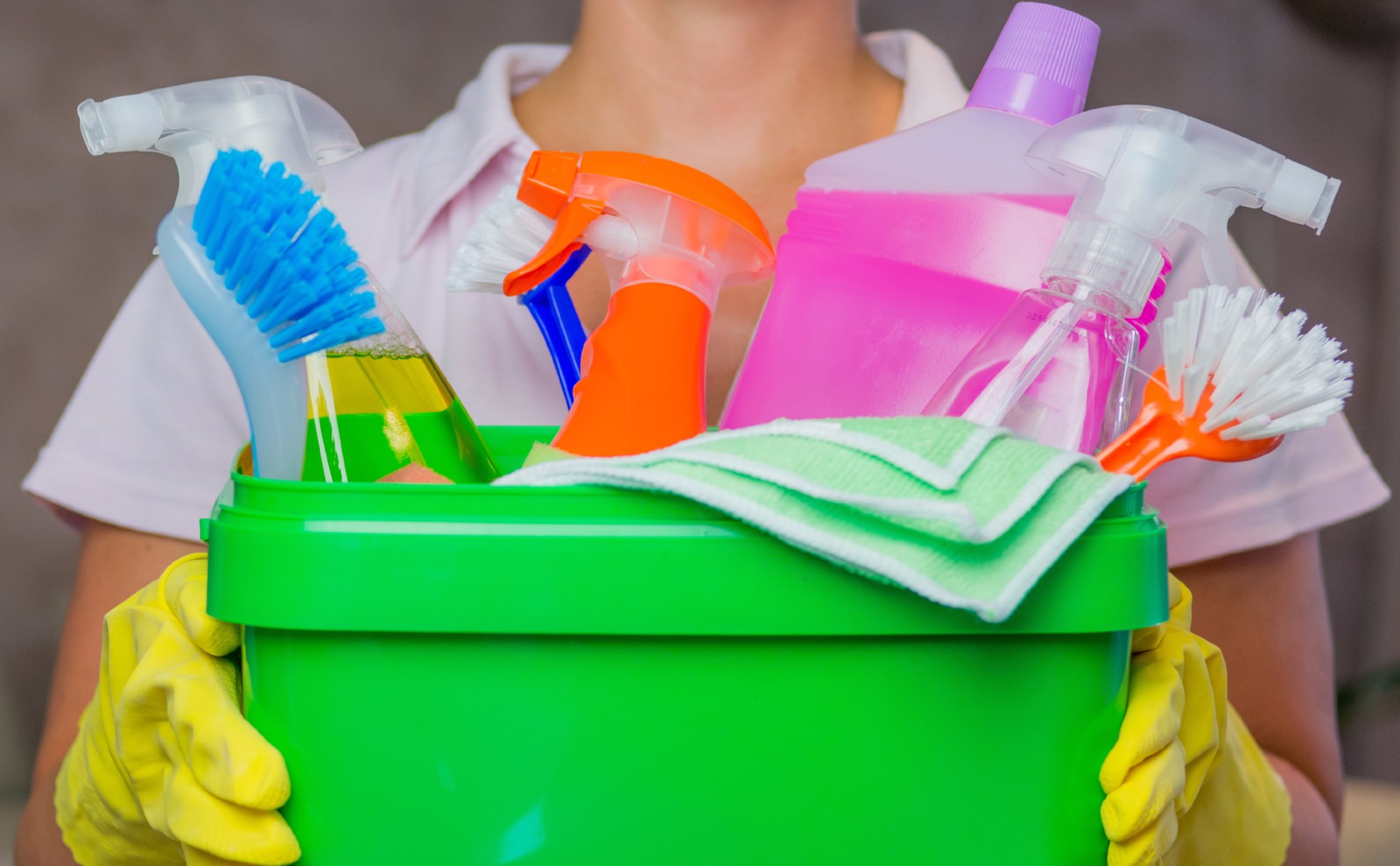 Most people like to do a "spring cleaning" around the house and the yard to dust off the winter cobwebs and tidy up to make way for the warmer weather. The problem is, most business owners don't think to do it at work too. Company leaders can inject new life into an organization by transferring an age-old springtime routine to the workplace. Here are a few spring cleaning principles that can help your business:
Clear the clutter.

Think about business products and activities that no longer add value to your organization. If products or services have outlived market demand, sweep them out. It often makes for a difficult decision, but if you clear the clutter, you can focus your business energy on what will be hot and profitable in the coming quarters. For instance, here at Presto Print, we have gotten rid of some older machines to make way for a couple new ones that print three times faster and require less maintenance. We have also added a wire 'O' binder, 'soft touch' and 10 mil laminating to our already extensive list of services to help keep more production in house and costs lower.

Don't forget to take a quick inventory of the emotional baggage. Like at home, work too can harbor emotional baggage. There may be some things among your employees and colleagues that need to be dealt with for growth to occur. If mistakes have been made or goals haven't been met, one of the best ways to facilitate a fresh start is with a candid discussion. Then let the past be the past so there won't be any more distractions.
Hire some help.

If you're committed to a thorough cleaning, don't be afraid to call in an expert help to make sure nothing is overlooked. It's not unusual for people to hire housekeepers, tree-trimmers, landscapers and other service providers to enhance spring cleaning. In the business world, it's a good idea to bring in an objective third party to identify organizational clutter; hire an expert who has done the same for other companies.
 
Repurpose things.

Your workforce is abundant with talent; make sure that you're utilizing them to maximize productivity. Some of your employees might be happier and more useful if you thought of a different way to leverage their talents.
 
Refresh your colors.

Just like at home, sometimes a fresh coat of paint or a new color can really add new appeal. Maybe your brand could use a new look to give it a fresh appeal to customers. Don't misunderstand--a brand is more than colors, shapes and logos. It represents your company's value proposition and the expectations customers have when they encounter your company. Keep in mind that, if your company has begun to serve new markets in new ways, maybe it's time to modernize the company's brand.
 
Sharpen your tools.

After a long winter, it's common to invade the garage in the spring to inspect the tools, and you'll usually find that the tools need sharpening. Spring may also be a good time for employees to review and sharpen their skills or learn new ones to improve work efficiency to last the rest of the year.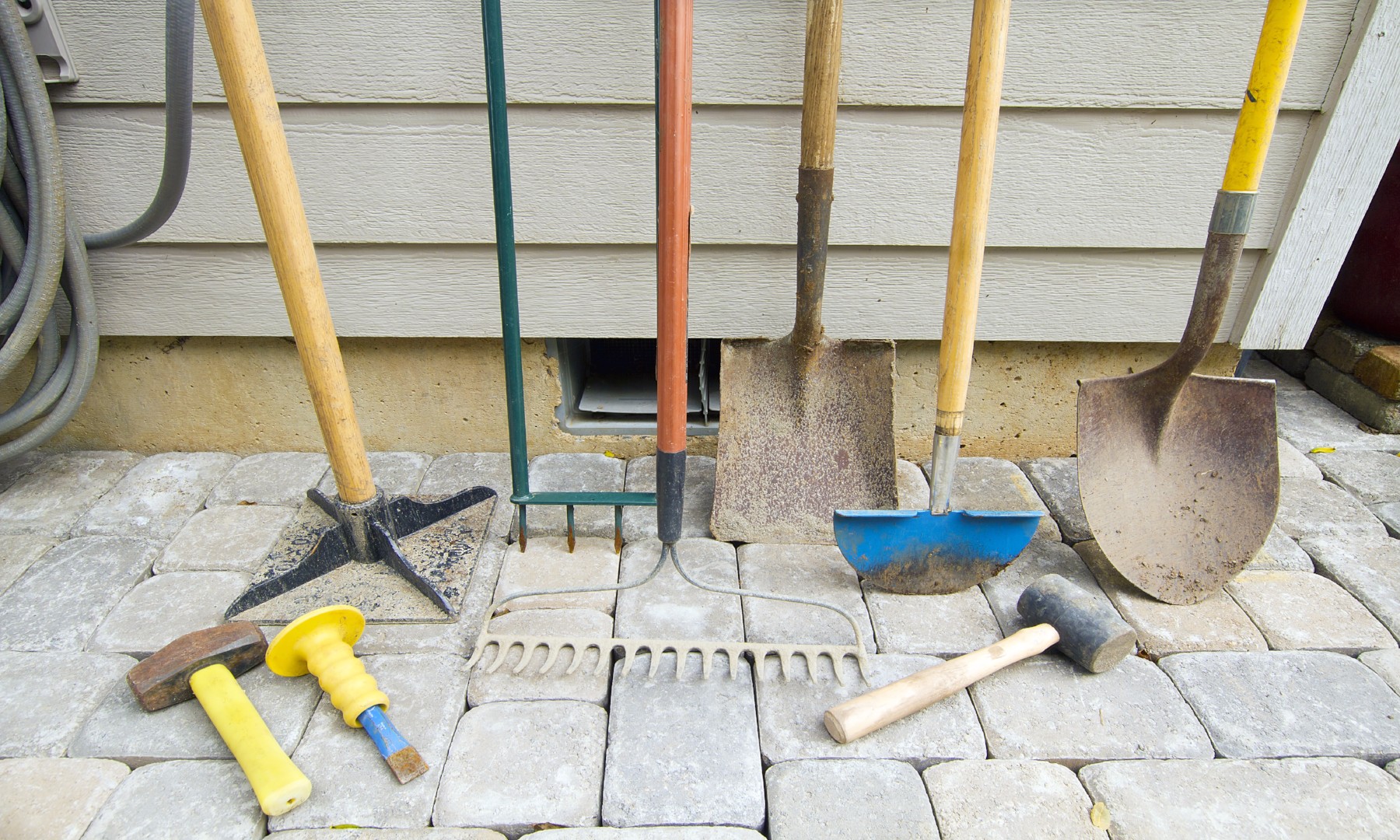 Post a "pardon the dust" sign.

Anytime you start poking around the organization to improve it, employees will get nervous, especially in today's economy. If your purpose in auditing the business's operations is not to trim staff, reassurance goes a long way with employees. At the beginning of the process that you are on a mission to improve efficiency, not payroll. Roll up your sleeves and get to work.
Organizational spring cleaning may not be an annual event, but each spring can serve as a reminder to look for ways to make your organization more effective.