Presto Print and Silen6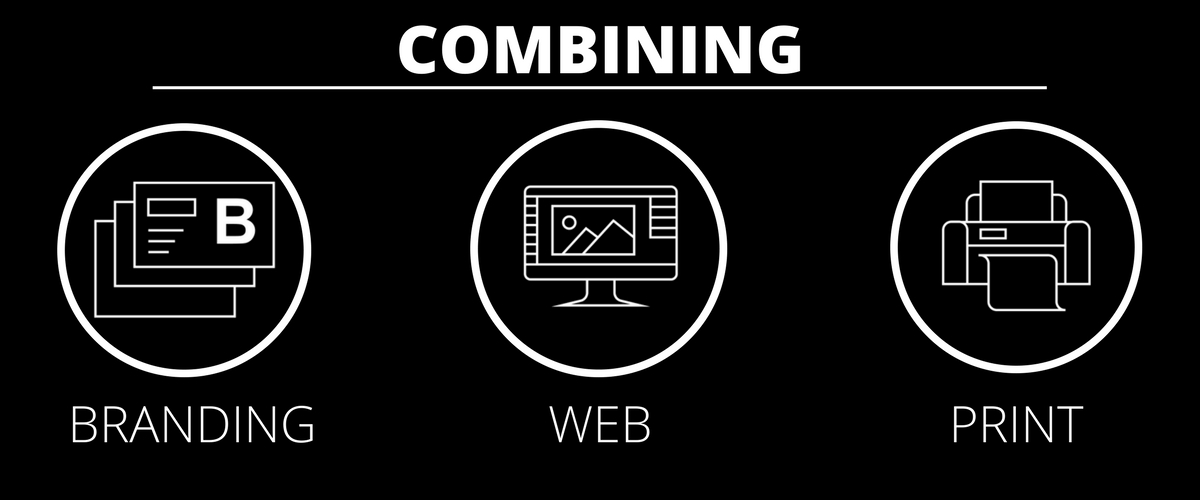 Visual branding speaks volumes. We help you connect with your customers by instant recognition of your rock-solid identity. Silen6 gives you more than just a logo. We give you a fully-integrated brand that speaks to your company's character. Silen6 now offers message branding and copywriting.
If you can't be found online, you won't be found. Our web services will insure that your branding extends to your website and social media. The Silen6 web designers and developers have a serious crush on the internet. Your website will be beautiful, informative, responsive, and well-maintained.
Long live print! We have a team of print graphic designers with prepress and press experience. From concept to design, file prep to production, we've got you covered. We speak printers' language. Combined with Presto Print's services we can get you the very best printing for the very best price.
Branding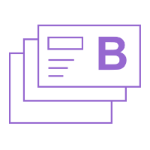 Branding is more than just a logo, it's the visual communication of who you are as a business, what you stand for, and how your company interacts with its customers and employees. Visual branding from Silen6 includes several versions of the logo (formatted for intended usage), any extended iconography, brand-approved color palettes, defined fonts, and acceptable usage guidelines.


Our 6-Step Process
Research
Sketching
Initial Proofs
Color Trials
Media Kit
Style Guide
Web Design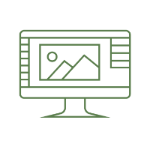 All web is not created equal. Before we get started, we'll need to evaluate your website needs. Are you looking for something strictly informative that tells your customers who you are and what you do? Or will you be needing to sell your goods/services online? These are just a few of the questions we'll be asking you. Based on our survey, we'll be able to tell you what kind of website you would work for you.


Web Options
Full Service
Your website will be fully branded, easy to navigate, and responsive for viewability on any device. We work with your preferences and content to make this something you'll be proud to show your customers.
Self Editable
Once we complete the initial design and build, we hand the controls over to you. You can update the content any time you'd like. Self-editable sites offer flexibility and information control with an easy-to-use "blog-format" interface.
E-Commerce
We're here to maximize your web presence, including setting up your online store and building front- and back-end systems to help you stay on top of it.
Print Design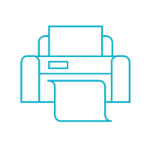 After the branding process is complete (either by us, or your previous design professional), you'll want to start applying it to your business. We like to establish a branded look and feel to accompany that shiny new logo of yours. Any printed piece you can imagine, we can build! Just ask.