Mothers Day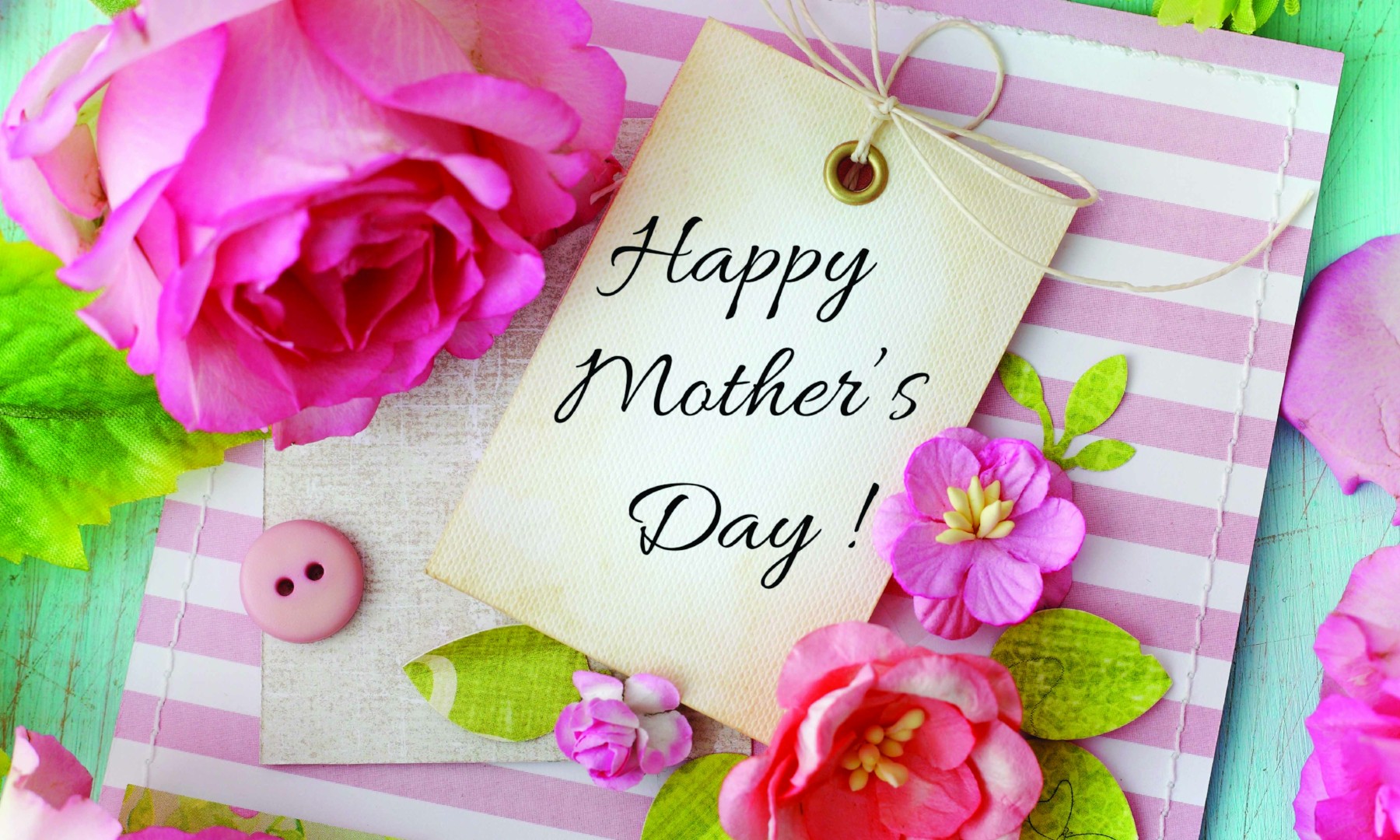 Holidays are one of the best opportunities for businesses to advertise. And with Mother's Day right around the corner, it's not too late to plan your marketing strategy.
On average, 87 percent of Americans celebrate Mother's Day (this year on May 14) and nearly $21.39 billion was spent on retail in the U.S. last year, according to a new survey by search engine Bing.
From jewelry to books to gardening, there are a number of industries that see a spike in sales for this holiday. According to Bing, Jewelry was the most searched for item (34 percent), with cards (19 percent) and flowers (17 percent) following suit. On average, one store shopper spends $96 for mother's day and $163 online.
So if you're a small business retailer, Mother's Day could be a big moneymaker for you. Many mother's day purchases are full price, meaning people are willing to purchase items without big sales. Don't worry if you're not seeing much traction yet though: most gift searches peak one week before Mother's Day, so focus your marketing and SEO efforts for that time.
When it comes to Mother's Day, consumers use many different methods for shopping. In fact, many choose to visit stores for their gifts -- only 27 percent of consumers say they shop online for Mother's Day.
That doesn't mean they won't see online marketing though. The key to getting them to actually purchase your products is content: 40 percent of internet users always search for visual content before making a purchase. So get your product or service seen, get it on your website.
Moms say what they want most is something homemade, followed by dinner and a card. So come in to Presto Print and let us show you some options for the best custom Mother's Day cards money can buy, and while you're here we can help you with any of your personal and business printing and marketing needs.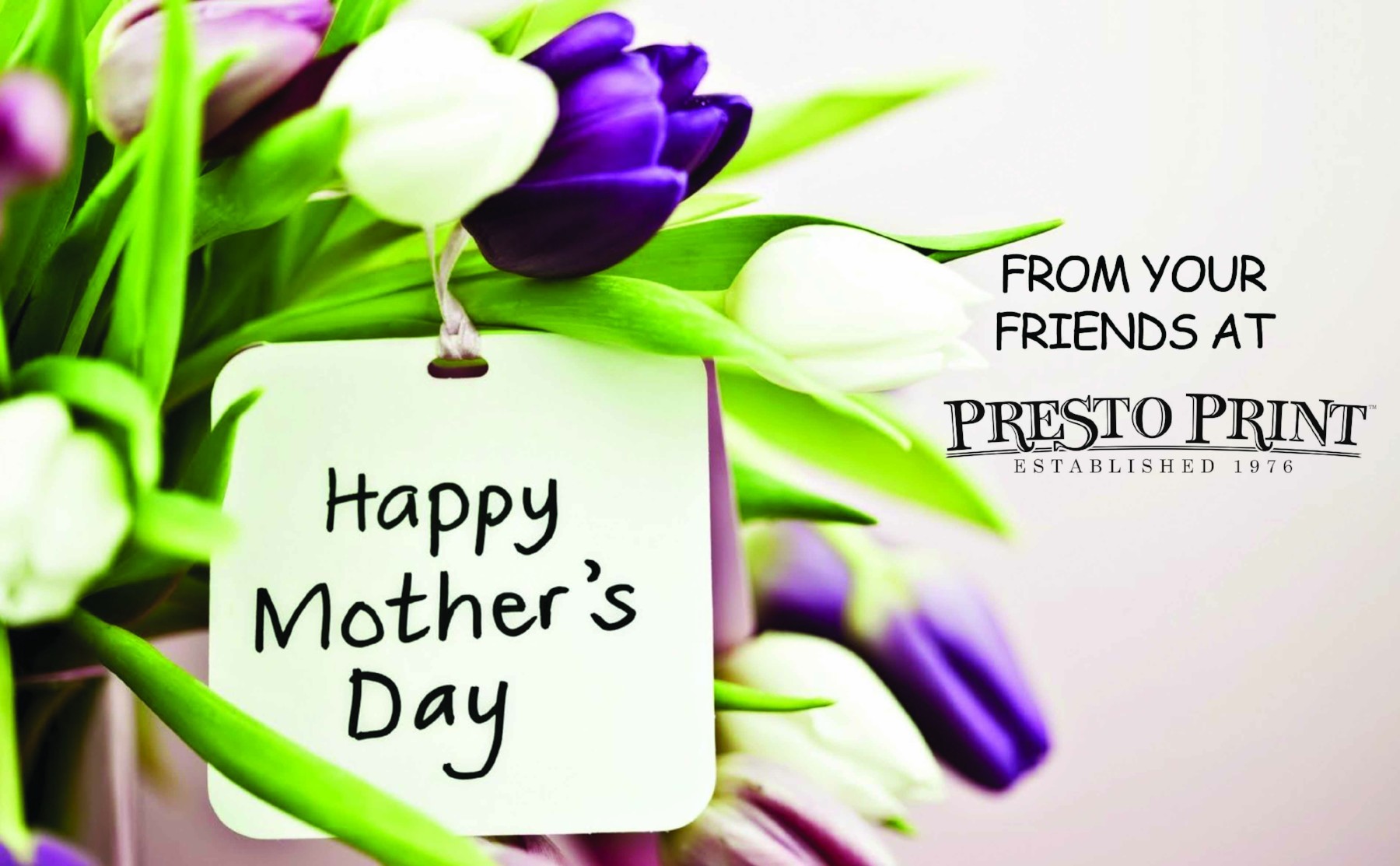 * Statistics by Bing and Sumoheavy.