It's Our 40th Anniversary in the Printing Business!
For 40 years, Presto Print has been a fixture in Salt Lake, delivering high quality print materials to businesses, individuals, and non-profits. We're proud to be celebrating four decades of excellence, and thank all of our clients for their continued business and support.
To celebrate, we hosted the Salt Lake Chamber of Commerce After Hours event back in August. Together, with many of our dedicated clients and local businesses, we were able to have an enjoyable time chatting, playing games, and learning more about the history of the print industry and the beginnings of Presto Print. Here are some of the event highlights!
139 attendees
16 Sponsors  all locally owned Salt Lake City's businesses (local supporting local)
Handcrafted Empanadas from Argentina's Best Empanadas were the hit of the evening
Moving Testimonial from owner of Every Blooming Thing
Food Sponsors provided exceptional food for the event
Local Famed Photographer Cat Palmer provided images of the evening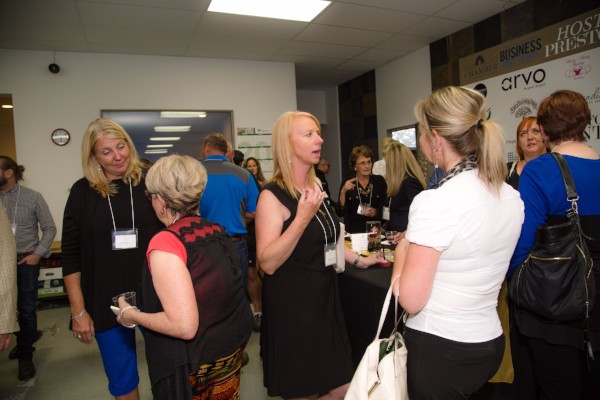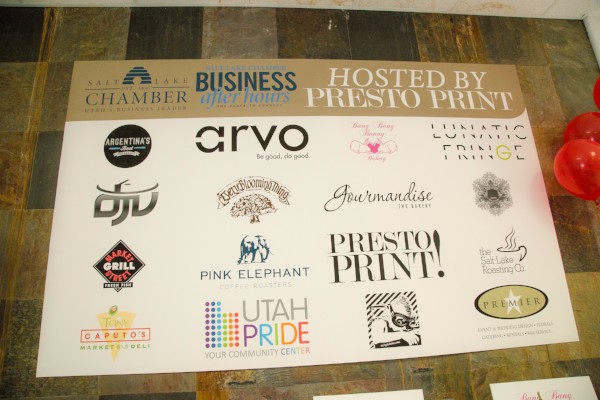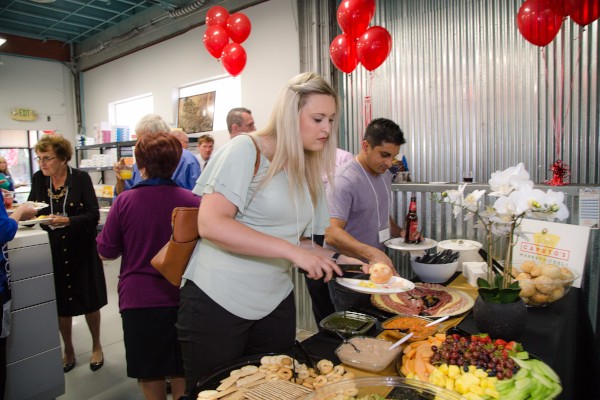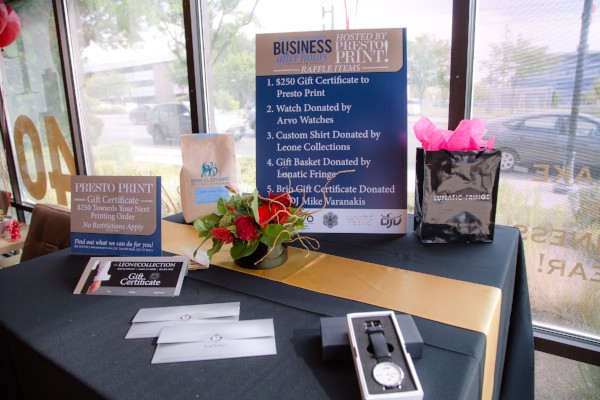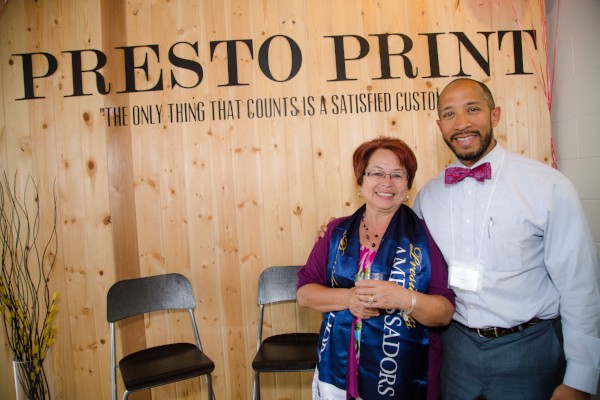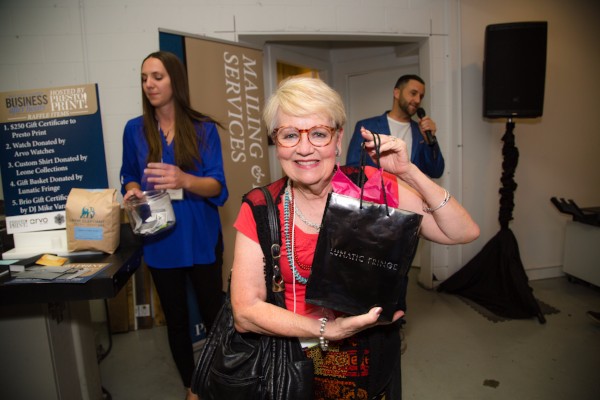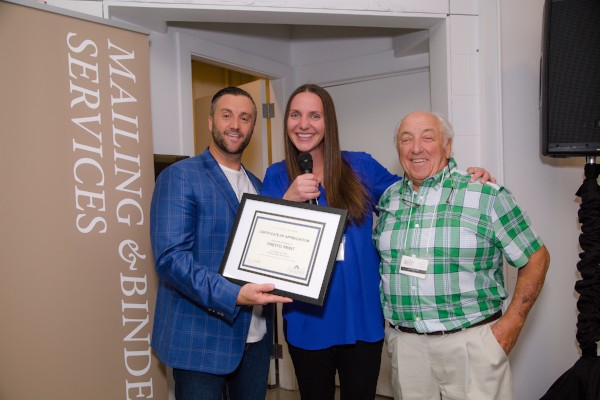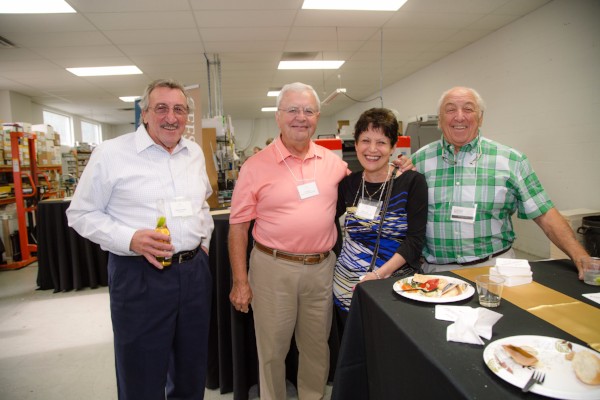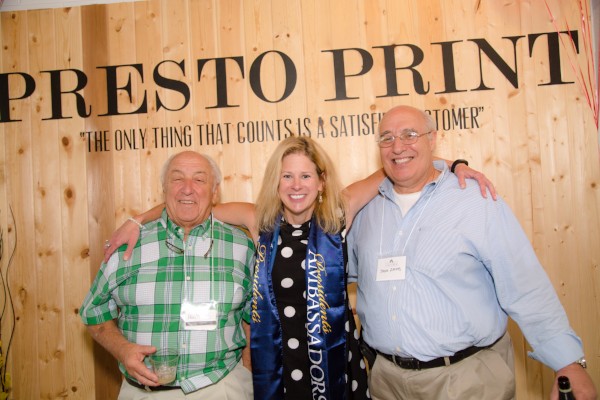 We were even able to hear from Pam March, owner of Every Blooming Thing in Salt Lake City. Pam has been a client for 39 years, and we are tremendously grateful for her continued business. Here's footage of her brief speech below:
Local businesses gathered to chat and eat food at the event. We LOVED seeing our longtime clients and friends that have supported Presto for decades. You're a reminder of why we're in business