Fathers Day
June is here and at Presto Print we're celebrating the beginning of summer, the warm weather, and Fathers Day. Here at Presto Print, Fathers Day is a pretty big deal.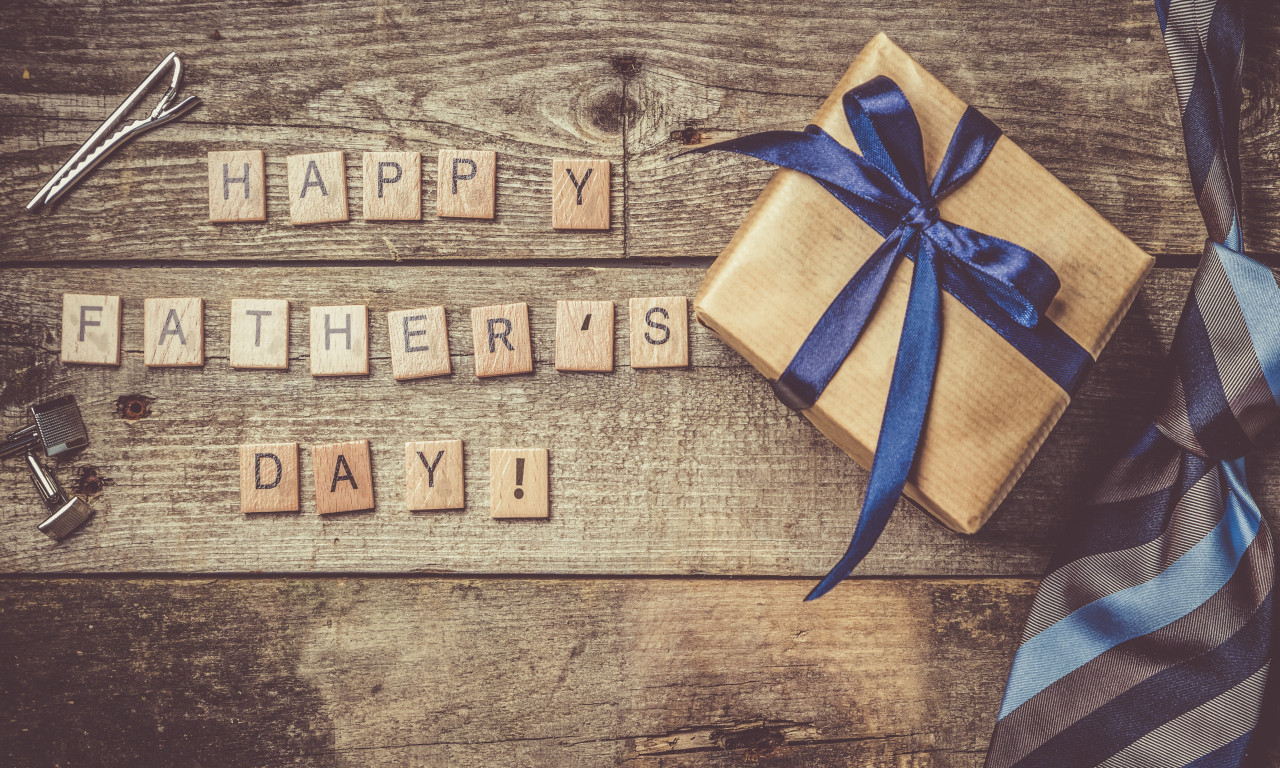 For those that don't know, Joe Varanakis founded Presto Print here in Salt Lake City in 1976; he had two sons, Matt and Tony, who basically grew up next to their dad here at Presto Print helping with day-to-day operations. Joe didn't just bring them to work to keep them busy; he was building strong relationships and teaching his sons hard work and skills that they have carried them into their adult lives. Both sons now work in printing, with one of the sons now running the business and still looking to Joe to help on occasion. In addition, we also have a father and son team that work in management and production that have been working here together for 5 years.
Fathers carry a lot of weight around here at Presto Print, so this month, we want you to celebrate with us, whether we're celebrating our dads, stepdads, brothers, sons or other father figures in our lives, these men need to hear what a difference they have made in our lives. Father's Day is a chance for us to do just that. Lift those dads up; celebrate their unique calling; remind them how much they're appreciated every single day. Here are a few ways that we can all celebrate the men in our lives.
Celebrating:
A great way to celebrate is by making a memory; a memory made together is a gift that can last a lifetime. Consider treating Dad to something he's never done. Take him on a special trip, maybe a short road-trip to a new place or somewhere that he loves. Surprise him with a unique experience – skydiving, horseback riding, fishing, canoeing, or just a hike. Plan a weekend outing to a local event you've always wanted to try, go to a concert. Sometimes there are memories waiting to be made right in your own backyard.
What does he love to do? If he's a sports guy, plan a day around one of his favorite things: a fishing trip, golf outing or baseball game. Maybe he's a movie watcher – how about a family movie marathon with his favorite theater treats? An outdoorsman might love a sunset hike, canoe float or bike ride. An indoors-man may enjoy some quiet time with the family. Pull out some favorite old board games and have a tournament, whatever his interest, make it all about him, he deserves it.
Gathering:
Get your favorite dads and their families together for a good old-fashioned celebration – a homemade meal or potluck, lawn games and maybe even some water balloon fun. Take over the grill and let the dads kick back. It may be an opportunity to not only bless the men you are related to, but to reach out to others who may not have a place to be on Father's Day.
Remembering:
We've all had to say goodbye to good men in our lives, and Father's Day can be a time to honor their memory. Spend some time reflecting on the legacy they've left.
No matter how you reach out, you can be sure to make this Father's Day one they'll remember. From all of us here at Presto Print, Happy Fathers Day!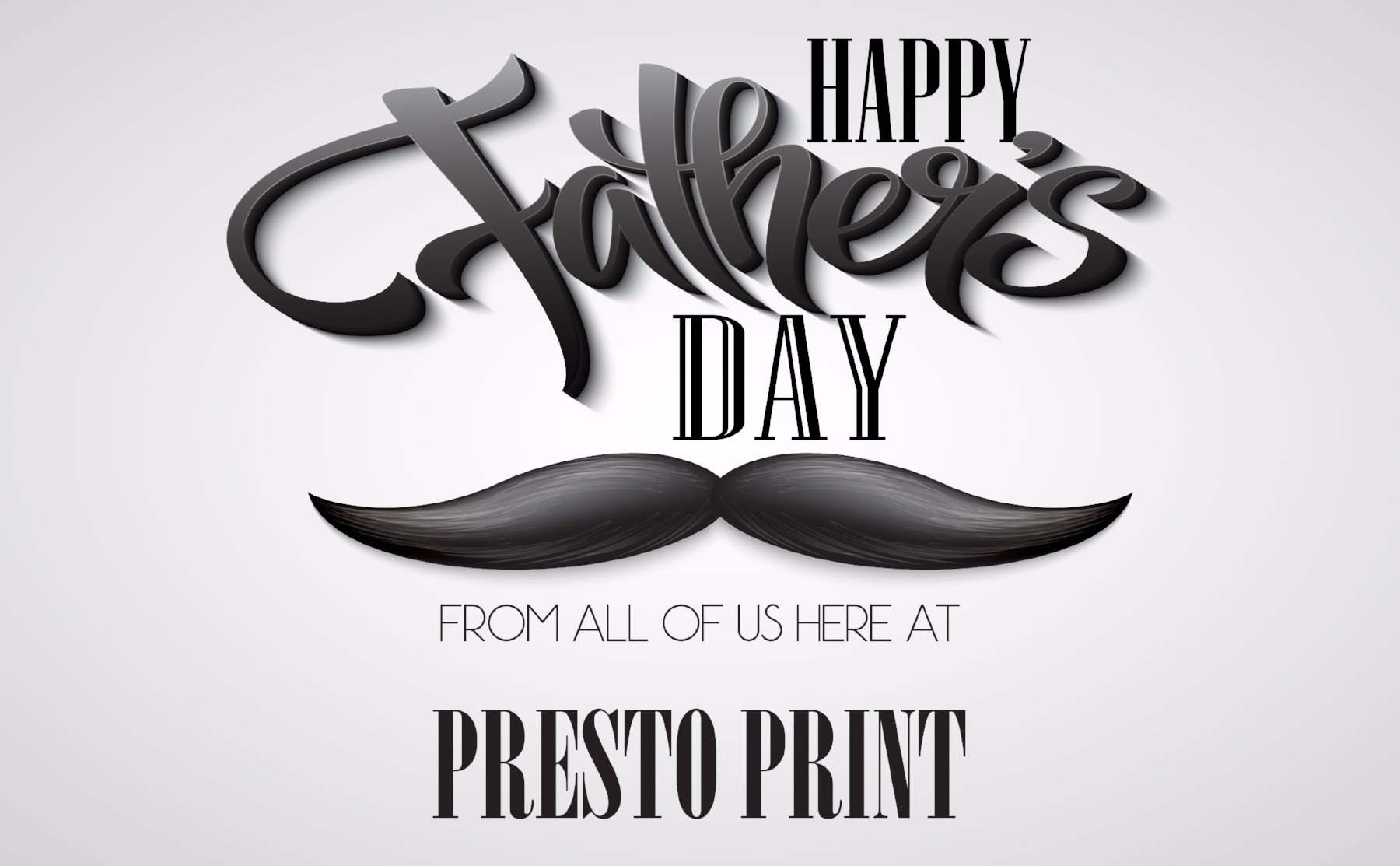 Come in to Presto Print in the month of June and get 10% off your next order when you mention this blog.