Employees that make a difference
Presto Print is excited to be celebrating over 40 years providing Salt Lake City and Utah with great printing products and marketing services. A big part of that success has come from great ownership, leaders and employees.
It takes a lot to recruit and maintain top talent. Good employees drive the entire company forward in ways that are unimaginable. Great employees understand the power of cause and effect, and only a worthy company can retain them and afford them.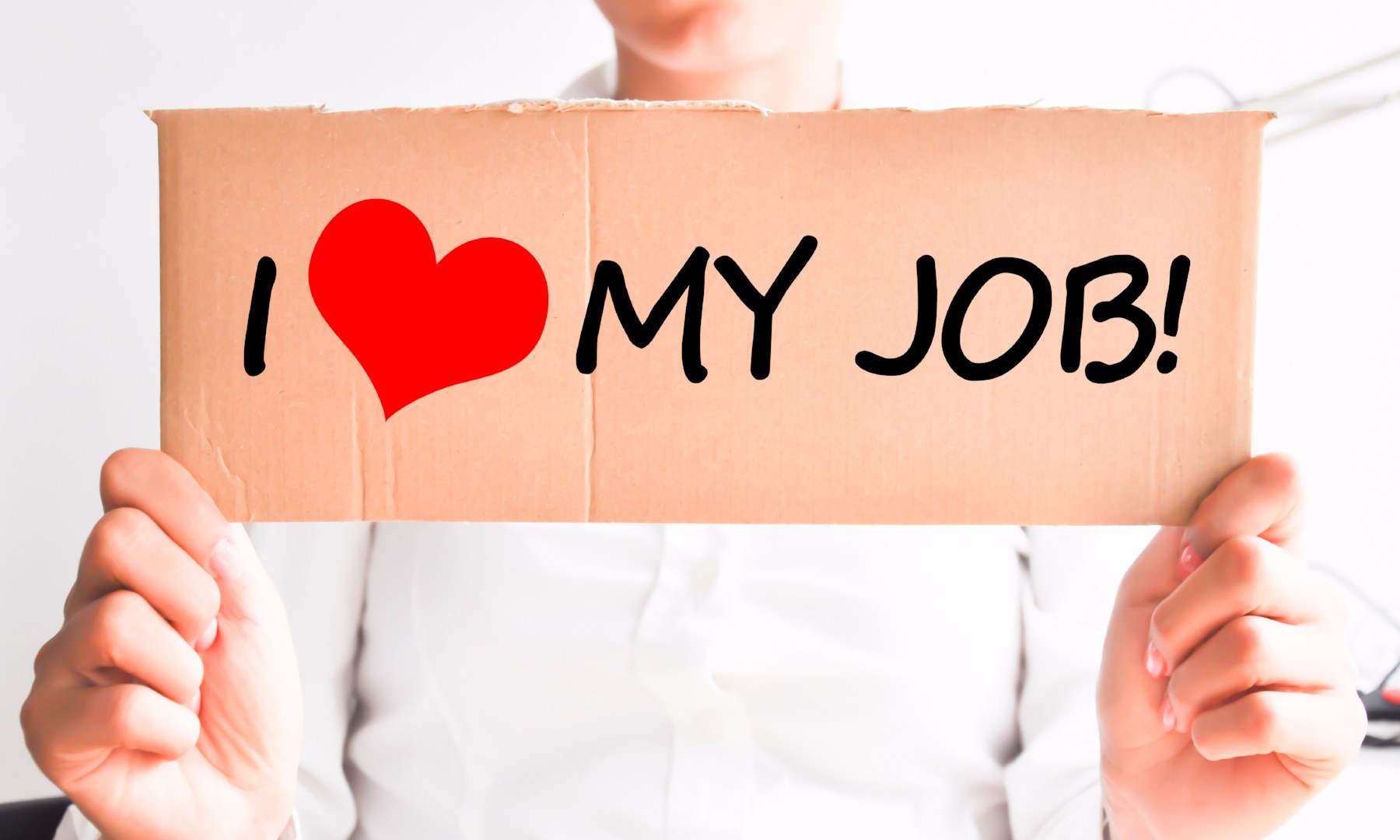 Great employees are one thing that Presto Print values and emulates. As a family owned and operated business, most of our employees here at Presto Print are like family and are key in much of the success we have seen over our 40 years in business.
We are always looking for the best professional talent and energy that can keep us moving forward to achieving success. We want to share with you 7 keys and characteristics that we look for that has helped make us the success that we are today.
1.    Enthusiastic to learn All aspects of the business. Someone that understands that they are part of something bigger and more worthwhile than just their job. They look to learn other areas of the business and so they'll positively impact multiple areas of the company.
2.     Steward the company. They treat the company as if it were theirs. They look to make prudent decisions about expenses and opportunities with the long-term future of the company in mind. They easily assess risk vs. reward, selflessly when making decisions.
3.    Generate opportunities. You don't have to be in sales or marketing to help a company grow. Strong Networking and social skills and constantly keeps their eyes open for ways to more than pay for themselves.
4.    Resolve issues before they are issues. Amazing employees are always looking to improve systems proactively, and they do. It helps things run smooth and makes for a better work environment for everyone.
5.    Demonstrate high standards. We strive for a quality product or service, something that not just the client is happy with, but that we are happy with. A lot of times, our product is our advertising, so we make sure that nothing leaves our shop that we wouldn't want everyone to see. Employees that have a high self-standard make it easy to trust them to perform a task to the same high standards executives would expect for themselves.
6.    Grow themselves and others. They don't just drive their own career, but lead by example in how to advance those around them without creating animosity or resentment.
7.    Stimulate Happiness. We all know that employees aren't always sunshine and roses. But a great employee understands the dynamics of people, stress, and the blend of work, life and friendship. They are self-aware and able to direct their own path that brings out their best with family, friends and career. They exude positive energy even in stressful times and share it around.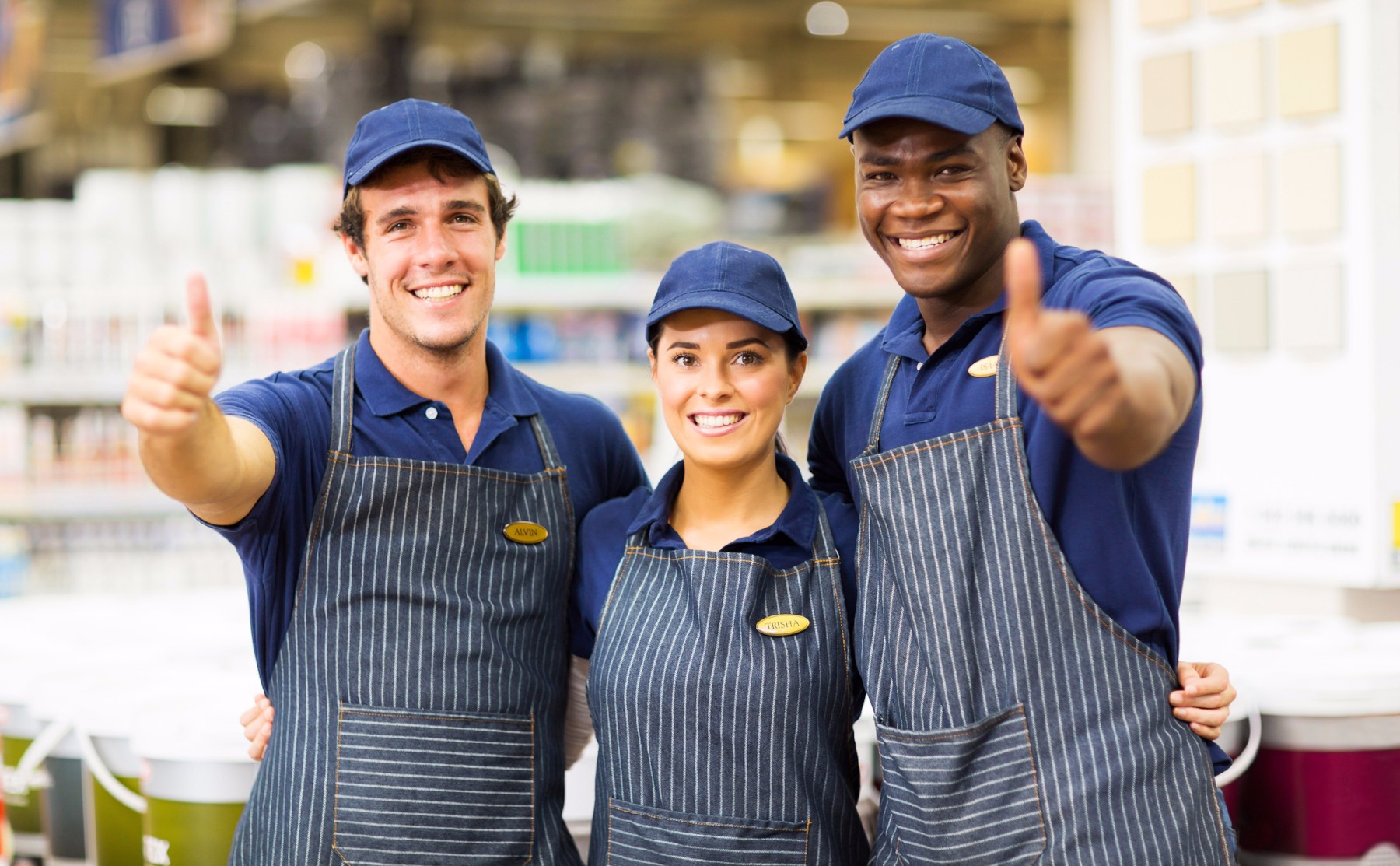 We want to thank everyone that has helped contribute to our success and building Presto Print into the business that it is today.
Come in to Presto Print in the month of July and get 10% off your next order when you mention this blog.