3 Better Ways to Measure Q1 Success and Prepare for Q2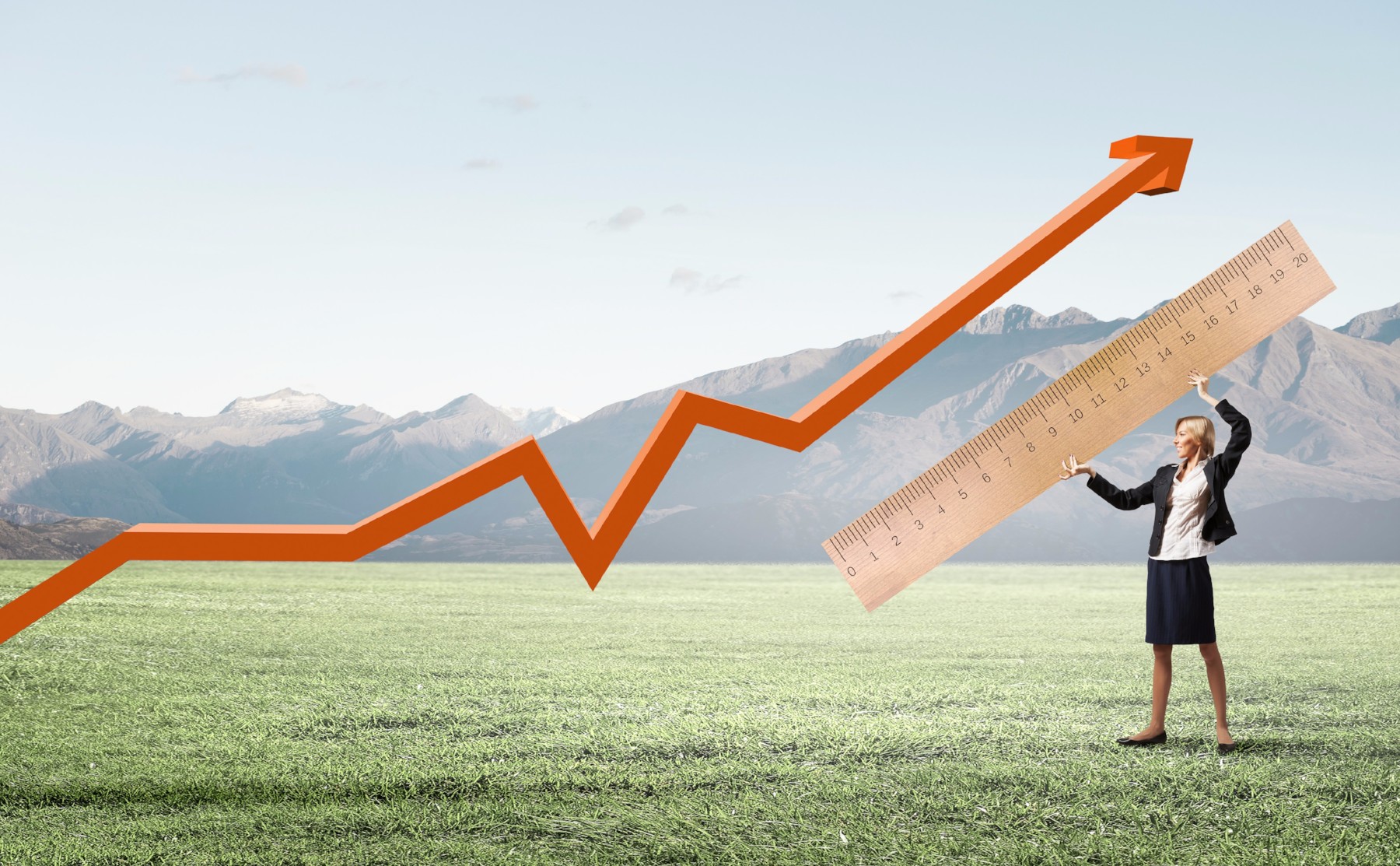 After a successful holiday season and end of year wrapping up our 40th year in business we are excited to see what 2017 brings here at Presto Print. After the groundhog confirmed six more weeks of winter, and some blustery weather over Presidents day weekend, we want to remind you that we are only half way through first quarter, so its not a bad idea to check your progress and make plans for the near future. If you're not where you want to be, there is still time to turn it around.
We've put together 3 ways to measure your first quarter goals—whether they're business related or personal—so you can transition better into the next quarter. Although geared toward a small business plan, there are plenty of insights we can use in our personal goals to help make the best of our Q1.
What goals and metrics did you set for Q1?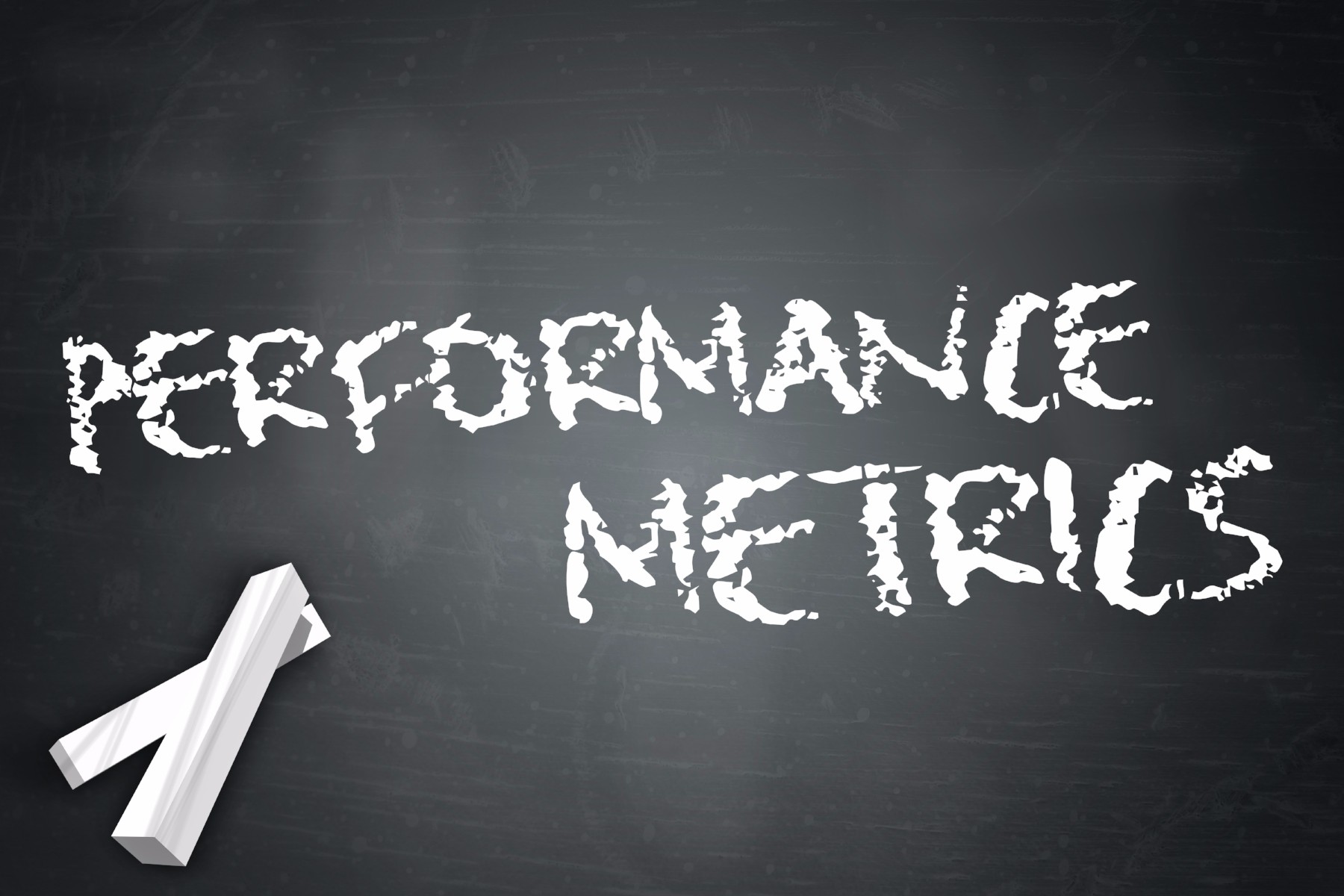 The first quarter is significant because it sets the pace for the year. Q1 provides the foundation for which to base the rest of the year on your quest to reach company goals and metrics. Your small business should have very specific goals, based on your industry and size, so keep an eye on your sales revenue, gross and profit margins, overhead costs and monthly profits or losses. Evaluate your goals and determine which ones you are on track to reach or exceed and which ones require more attention.
Now is a great time to have a quick huddle with your team, commend them for their good work and come up with tactical performance plans to alter course as needed. If you have any objectives that were easily met, it is a great time to be more ambitious and increase the current goal. You may need to identify what specific factors have led to not being on course to meeting your Q1 goals, so you can develop a new game plan to ensure Q1 success.
2.  Where are you expected to fall short?
Most small businesses will start the year off excited and determined to try new projects and reach new goals. It is perfectly normal to fall short of high expectations presented in the first quarter, but don't let that discourage you or keep you from taking a realistic look at the current state of your business.
After identifying which objectives and metrics you are looking at falling short on, determine the cause. Possible reasons are that the goals were unrealistically high, there was a lack of communication or maybe there was an unexpected incident causing a loss of business. Whatever the reason, it is important to make corrections and move forward in a positive direction. Management and employees should be encouraged to offer suggestions for improvement and possible new methods to reach the company's goals.
If your business results from Q1 aren't aligned with your projected goals, how can you change the way things are happening and embrace a different approach to achieve different results in Q2? After all, the saying goes that the definition of crazy is doing the same thing and expecting different results. You might have to get a little uncomfortable by embracing new technology, new approaches or new ideas for making up lost ground from Q1. 
3. How are you committed to making Q1 better?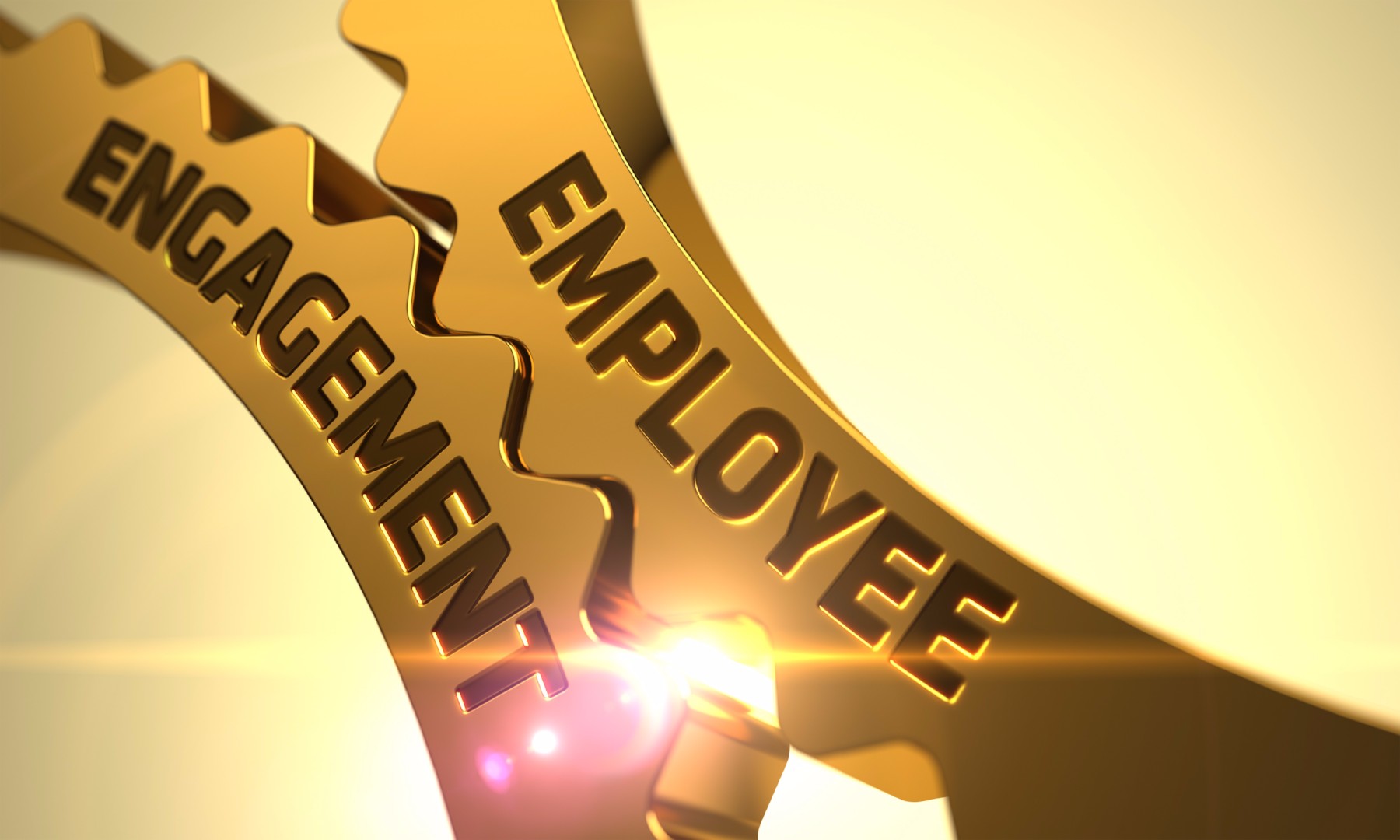 After you devise specific tactics to improve, get all the business stakeholders to make a commitment to adhere to the updated plan. The team should then communicate the plan to the entire staff. Set deadlines for new and continuing objectives; meeting weekly will help keep everyone involved in the progress and notified of any potential issues by department and overall. Discuss how new developments will be implemented going forward and emphasize the importance of committing to goals. 
It is crucial that all team members be aware and motivated to reach company goals. Getting the whole team in on the journey to make Q1 better, when approached properly, can be a huge addition to your company culture and employee engagement.
Q1 isn't over, so don't ignore this important time to amend your quarterly and annual plan to meet your current progress. Here at Presto Print, we are happy to sit down and help you with your printing and marketing needs to help you achieve your quarterly and yearly goals.